Dr. Gage Blackstone
Veterinarian, Owner
Originally from south Austin, Texas, Dr. Blackstone moved back to Texas from Albuquerque, New Mexico, to purchase Loop 363 Animal Hospital. Dr. Blackstone started his college studies at Southwest Texas State University but transferred to Texas A&M University after 2 years. He then received his Animal Science degree from Texas A&M University in 1996. In May 2001, Dr. Blackstone completed his Doctor of Veterinary Medicine from Texas A&M College of Veterinary Medicine. During his college years, Dr. Blackstone gained experience as a veterinary assistant at Town & Country Veterinary Hospital in Austin and worked in plumbing utility construction in Austin. Required for the construction work, Dr. Blackstone used to hold a Texas journeyman plumbing license.

After veterinary school, Dr. Blackstone worked as a mixed-animal practitioner for one and one-half years at Town & Country Veterinary Hospital in Austin. Being the free-spirited type, he then moved to Albuquerque, New Mexico, to work for and possibly purchase Rio Grande Animal Clinic. After a few years at Rio Grande Animal Clinic, Dr. Blackstone tried another opportunity and spent the next 7 years in a veterinary franchise in Albuquerque.

Now that he has moved back to Texas, Dr. Blackstone looks forward to many years of caring for pets in Temple. Dr. Blackstone and his wife, Stephanie, have been married since 1999. Together, they have three children: twins, Andrew and Brianna, and another son, Chase. The Blackstone family shares their home with Jasper, Great Dane, and 5 cats. Dr. Blackstone does believe in God and attempts to make lifes decisions in accordance with His will. Dr. Blackstone enjoys activities like hunting, camping, hiking, snow skiing, Toyota off road wheeling, and riding dirt bikes and ATVs, playing piano and keyboards, and spending time with family and friends.
Dr. Teresa Boedeker
Veterinarian
Dr. Teresa Boedeker, a Temple native, has been a general practitioner at Loop 363 since May 2003. As an Animal Science major at Texas A&M University, she was awarded early acceptance into the veterinary program at Texas A&M School of Veterinary Medicine. Dr. Boedeker received her Doctorate of Veterinary Medicine in May 1992.

After spending nearly ten years practicing in Harker Heights, Dr. Boedeker accepted an associate position at Loop 363. In addition to general medicine, Dr. Boedeker has special interests in internal medicine and behavior and is a member of the American Veterinary Medical Association. Active in agility and obedience training, Dr. Boedeker's dogs have competed at the national level and AKC Invitationals in agility and have won numerous obedience and agility titles.

She is an active member of the Bell County Kennel Club as well as a member of the First Baptist Church. Dr. Boedeker and her husband, Darryl Schiller, have four Australian Shepherds, Newt, Rhett, and Scarlett, two Border Collie, Annie and Cinch, and three Quarter Horses, Stormy and Booger and six goats.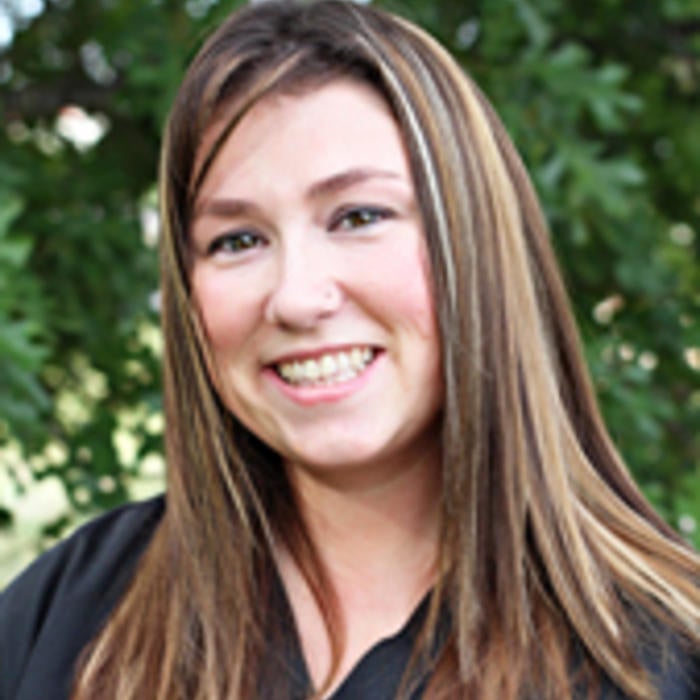 Sarah Bergeron, RVT Technician/ Team Leader
A native of New York, Sarah is a registered veterinary technician and the team leader of the hospital's veterinary technicians. She joined the Loop 363 staff in July 2007 and has worked in the animal care field for more than five years. Sarah is proud of the high-quality care offered at the hospital and enjoys working with animals. She attended the State University of New York at Delhi and received her Associate's Degree in Veterinary Science in 2004. Outside work, Sarah can usually be found riding her Yamaha R6 motorcycle, camping, snowboarding, spending time outside, off-roading and hanging out with her dogs. Her four-legged family members include dogs Luna, and Killian, cats Phin, Clea, and Nero.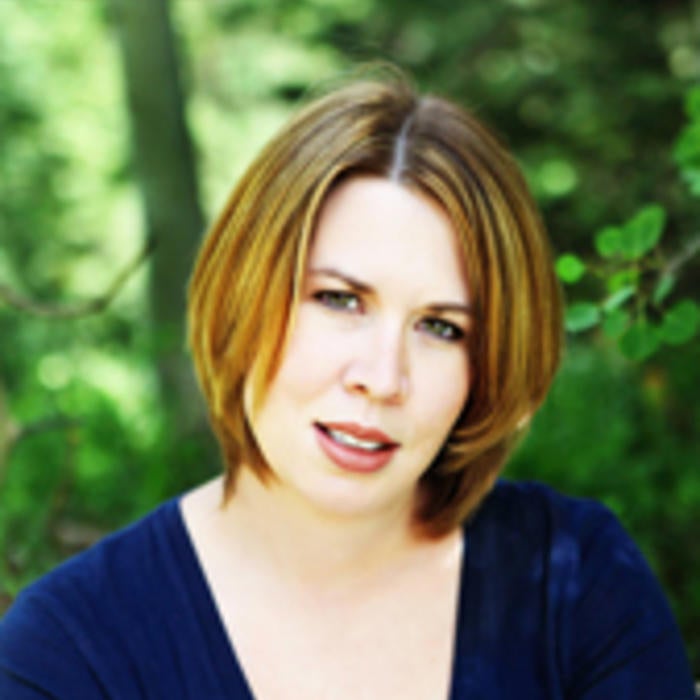 Stephanie Blackstone Hospital Administrator
Stephanie came to Loop 363 Animal Hospital in August 2012 along with her husband, Dr. Blackstone. She grew up in southeast Arizona and in San Marcos, Texas. She married the love of her life in July 1999. She has been a stay-at-home mom raising 11-year-old twins, Andrew and Brianna, and a 9-year-old son, Chase. Stephanie has a huge heart for animals and has experience raising and showing Persian cats. Stephanie's fur babies include a Great Dane, Jasper and 5 cats, Gracie, Anne, Jax, Percy, and Pipper. Stephanie enjoys camping, hiking, photography, riding ATV's, volleyball, riding horses, and spending time with her family and friends. She attends Temple Bible Church, and God is a huge part of her life and who she is today.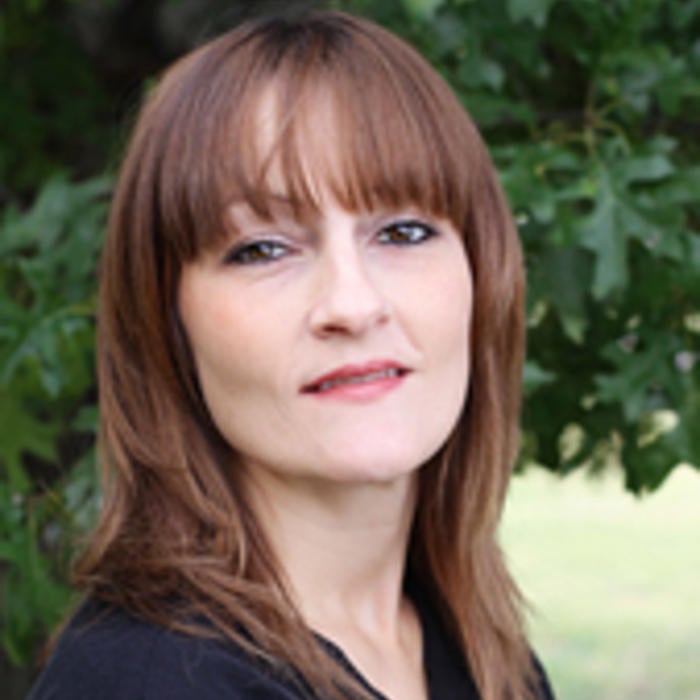 Lorie Sessions Technician
Lorie has been with Loop 363 Animal Hospital since January 2005. Working as a veterinary technician, her responsibilities are primarily in surgical assistance. A native of Moffat, TX, Lorie brings her experience and enthusiasm to the staff at Loop 363. She loves coming to work every day and it shows. In addition to spending time with her five children and five cats, Lorie enjoys reading, sketching, and generally doing crafty things. She has a unique interest in astrology and hand analysis, and a particular interest in an online game called World of Warcraft.